Projects Directory
Search here to find a list of Projects.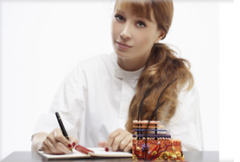 Education
Funded the publication of a manual on fungi that cause skin, hair and nail infections.
Provided support for Dr. Victor Witten's Profiles of the Past: An Audio History of Dermatology, a compilation of audio inte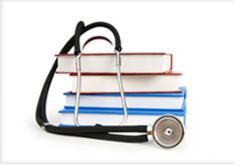 Scholarships
Granted scholarships for fellowship training in dermatopathology and a Master of Science degree in biomedical engineering and the skin in the Department of Dermatology and Cutaneous Surgery at the University of Miami Miller School of Medicine.